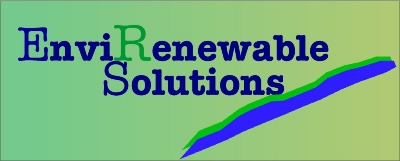 Thank you for visiting EnviRenewable Solutions' WebSite.   

EnviRenewable Solutions provides no-nonsense and practical environmental  solutions to small businesses operating in Minnesota and Wisconsin.  Our goal is to eliminate the environmental worries and headaches for our small business clients by developing, simplifying, and maintaining their environmental programs as a turn-key service. 

At present, this web site is still under construction so please  excuse the missing information or links.

If you are interested in learning more about our services, please feel free to contact us by e-mail at: admin@EnviRenewable.com

Thank you!